Christmas is a whirlwind of decorations, food and presents, so it's not surprising that we often forget the little things. To save yourself from a last-minute scramble, check out our list of the top ski-related stocking fillers.

Ski socks
People joke that socks are a last-resort gift, but ski socks in our stocking would definitely make us happy. Specially designed for skiing and snowboarding, they help to keep the blood flowing and muscles oxygenated – so you can forget tired legs and keep going till last lifts.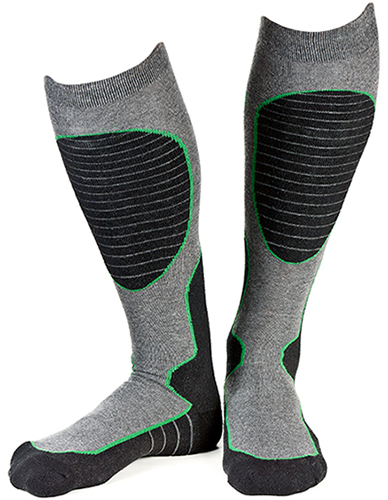 Ski lock
No one wants to leave a mountain restaurant or bar and find their gear is gone. So clip on a ski lock and you can head off for après without a worry. They're small and light enough to fit into a pocket, and you can get coded ones so you don't risk losing the key on the slopes.
Hand warmers
Avoid frosty fingers on the mountain with a couple of self-heating hand warmers. Just snap the clicker inside the pouch and your hands will be toasty for hours. Reusable ones are much better for the environment and you can reset them for the next day. And they come in all shapes too, from snowmen to unicorns.
Woolly hat
Bobble, helmet liner, pocket beanie or novelty – no one can have too many hats. We especially love fleece-lined ones that cover the ears. Scout the high street in winter for an endless choice of colours and styles.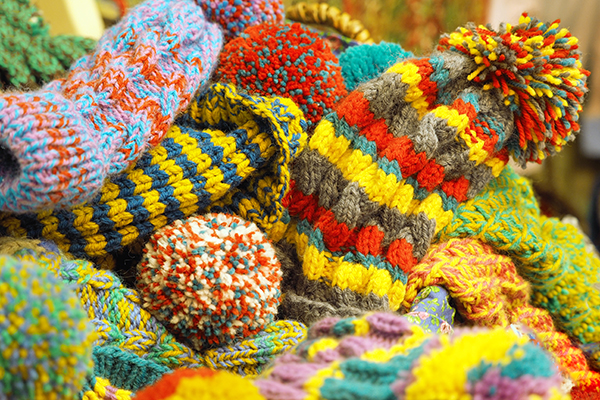 Goggle case
A quality goggle case is fleece-lined and padded to keep your lenses free from scratches, and there's often a separate spare lens pocket too. Find one that's vented to keep your goggles fog-free and dry. And make sure it's sturdy, to give you peace of mind when your goggles are in your rucksack or suitcase.
Snowboard tool
Shaped like a bullet, this tool folds neatly away and has multiple screwdriver and Allen key adapters to tweak and tighten your board on the slopes. It's a bit specialist, so it's worth searching online to find a good-quality one that you can rely on.
Indoor slope gift voucher
The perfect gift for someone who's missing out on a ski holiday this winter – or who's hoping to get in some practise before they hit the slopes. Most indoor snow centres offer gift vouchers and gift experiences so you can take a lesson to pick up the basics or spend some time getting your ski legs back.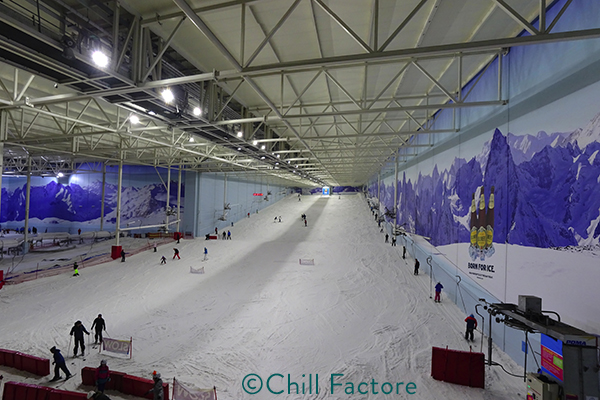 Gear up and take to the slopes with these goodies. Take a look at our latest deals to plan your next trip.