You're dreaming of snowy mountains and gliding gracefully down slopes – but how do you actually start planning a ski trip? Check out our first-timer FAQ to help you get going.

How do I book a ski holiday?
First, you'll need to sort your flights, transfers and accommodation. These are included with all of our ski holidays, so you just need to decide on when and where you want to go. Look for resorts that are best for beginners, with highly rated, English-speaking ski schools and a range of beginner-friendly green and blue runs. And keep an eye out for our first-time ski packs, which have all the essentials included like ski or board and boot hire, a lift pass and lessons.
Where can I stay when skiing?
Chalets are relaxed and sociable, and the host will prepare your breakfast, afternoon tea and evening meals so you can make the most of your mountain time. If you like flexibility and your own space, apartments will be right up your street. Hotels have restaurants and leisure facilities and you can choose to go half board or full board, depending on which meals you want included.
Do I need lessons to ski?
Even if your friends think they can teach you, always get lessons for your first time skiing. You'll be with an instructor and in a group with people on the same level as you. If you fancy giving it a try before booking, take a couple of lessons at one of the UK's snow centres. You can then chat to one of our team who'll help you choose the right resort for you.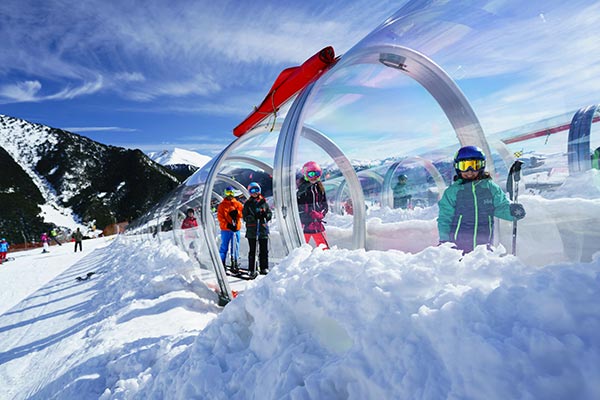 What is there to do off the slopes?
There's plenty to do when you're not skiing. Lots of resorts have relaxing spas and swimming pools – or you can choose to stay somewhere with them all onsite. And there are usually lots of fun ways to explore, like walking winter trails in snowshoes and speeding through the snow on a snowmobile.
When is the best time to go skiing?
There's a lively atmosphere in December when loads of seasonal fun is going on. In January, the slopes are quiet and you're likely to have fresh snow. Or opt for a spring ski holiday and head out in March or April when there are sunnier skies, longer days and softer snow.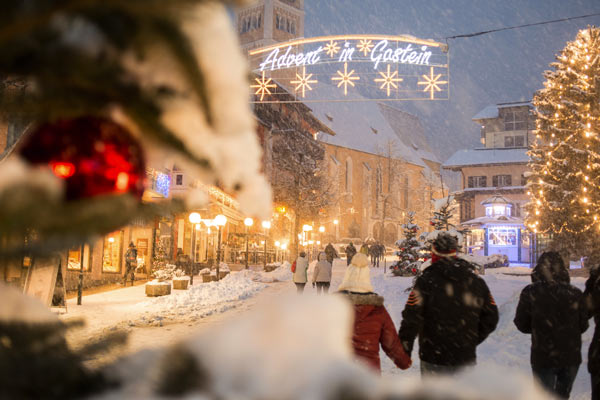 Should I ski or snowboard?
There's an old adage that skiing is easier to learn, but harder to master, whereas snowboarding is harder to learn, but easier to master. This means that you might fall over a bit more when you first try snowboarding, but whichever you choose, it won't take long to fall in love with the mountains.
What do I need to buy for skiing?
Hiring your skis or board, boots and helmet is the way to go on your first trip. Just include these 'Extras' in your holiday booking with us and pick them up when you get there – it's as simple as that. As for what to pack, you'll need a ski jacket and salopettes (aka snow pants), ski gloves, and goggles or sunglasses to ski in. Plus ski socks and layers – thermals and a microfleece are a winning combo. When you're not on the slopes, some sturdy shoes, gloves and a hat will come in handy.
What is après ski?
After a day on the mountain, it's time to let your hair down, have some fun and meet new people before a well-deserved dinner. There are loads of ways to do this, whether you want to dance on tables or wrap your hands around a hot chocolate. Check out some of the best après spots in Europe.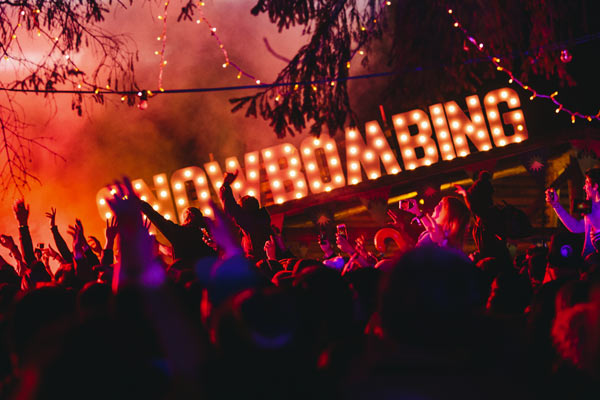 Now you're all set, check out our deals and we'll see you on the slopes.