Looking for music to bring the mountains to you? We caught up with Olympic skier and GB Snowsport Ambassador Charlie Guest, to find out what she's listening to in lockdown.

'My favourite playlist to remind me of the mountains is the soundtrack to Warren Miller's 2018 film, Face of Winter.
I've been watching Warren's movies for as long as I can remember with my family, but the 2018 one is something special to me. I went to watch the film with my parents and sister when it was on at Perth Theatre, when I was really going through a difficult patch with skiing.
Going to see it reminded me that skiing is quite literally there to make us smile. This movie and hence the playlist really reignited my love for the mountains and all things skiing related. It reminded me that there is so much awesomeness that surrounds the sport and that I am so incredibly lucky to be able to do it every day.
It was definitely the soundtrack to my 2018 season, which was a real point to remember in my career! Especially A Moment Apart by ODESZA – it gives me huge goosebumps every time I listen to it.
My song for the 2019 season was definitely Good as Hell by Lizzo. I absolutely love her and it became the song that I listened to before getting to the start of every race.'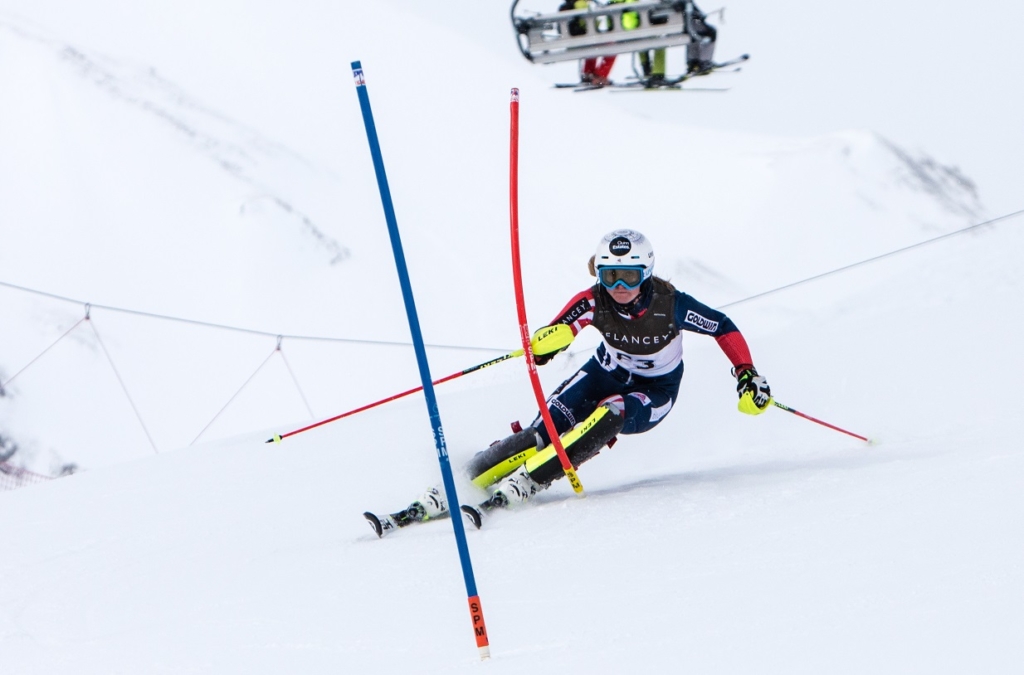 Check out our Q&A with Charlie to find out more about her skiing career, best moments and top tips.